Sussex Electrical Services
Covering the Sussex coast, Sussex Electrical Services are more than well equipped when it comes to covering all your electrical needs. Whether you're after just a few new sockets in your home, or you're thinking about a full, new electrical design and installation for your new build development,Sussex Electrical Services boast both the skills and the expertise required to deliver a first class, notable service.
Reliable and reputable,Sussex Electrical Services are experienced and proficient in domestic, commercial and industrial electrics, boasting countless happy clients and many glowing testimonials.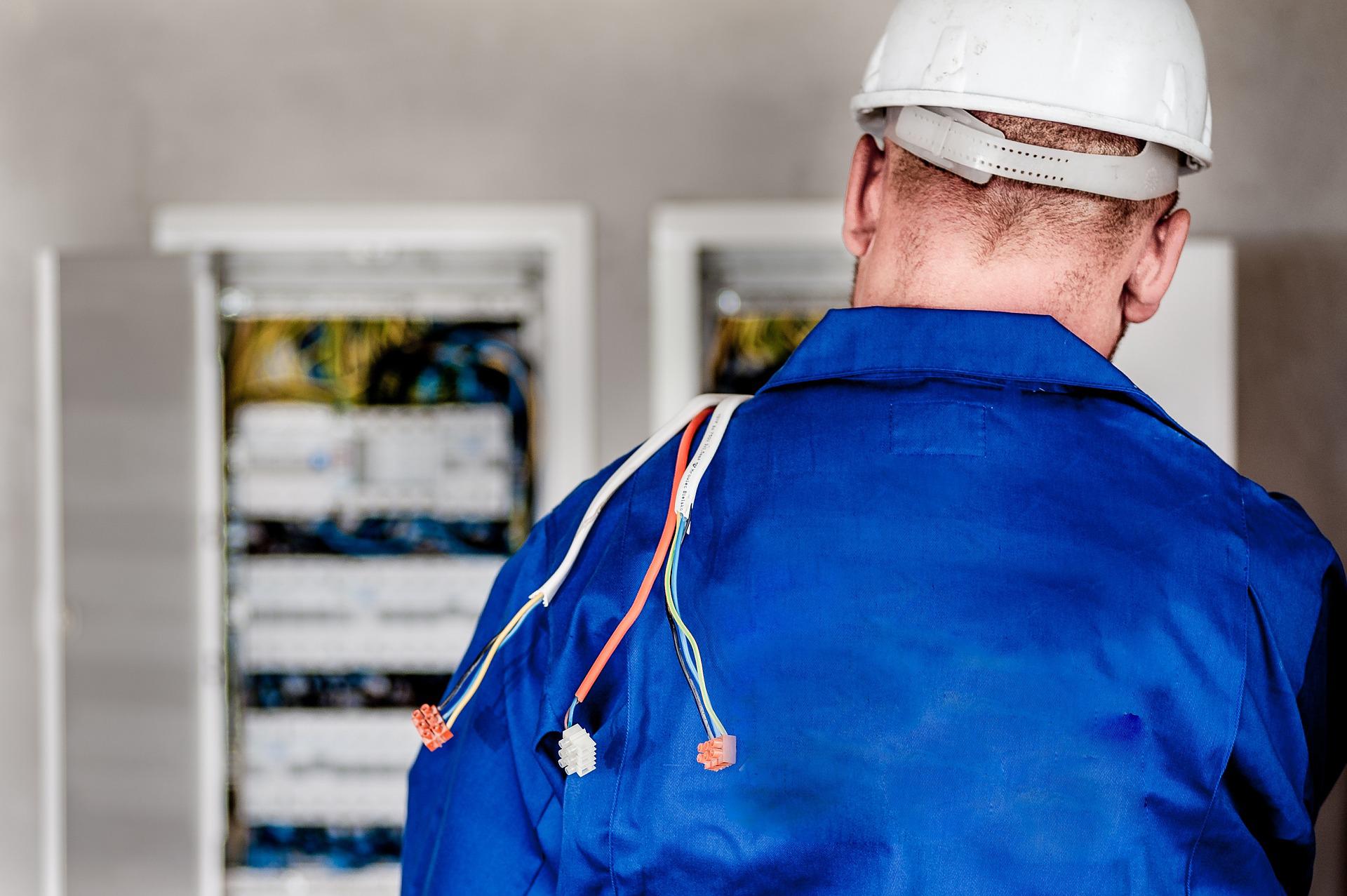 Connections / Accreditations
Having close connections with Dead Space Developments, and Dead Space Designs means that we can provide a full, new-build-development service, spanning planning, design, development, build and electrics. This one-stop approach to new build development means that you don't have to spend hours organizing different tradespeople for different jobs. We can easily source the majority of skills needed for your project, allowing you to rest easy in the knowledge that your job is in expert, safe hands.
We are fully accredited by The National Federation of Self Employed and Small Businesses Limited (FSB) and Checkatrade.com, so you can feel safe and sound that the job we undertake is completely above board and to the letter of the law.
Service was fantastic from the off. Good advice and information from the office. Install team were very good, polite, clean and efficient.